MCA Sports Law LLP in KiteTalks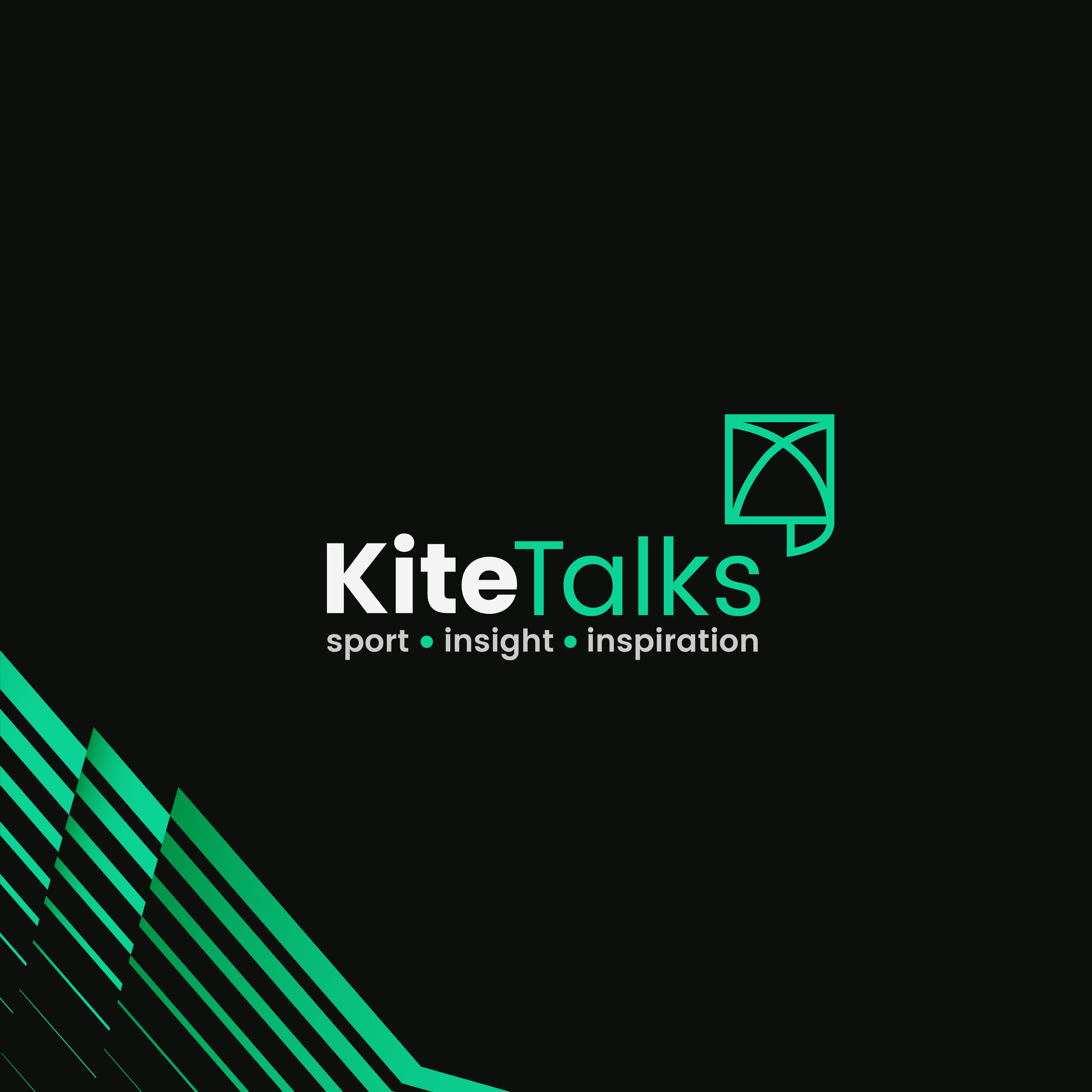 02 June 2020
Within the framework of the second edition of the online SportsBizSummit organized by KiteTalks, Martin Cockburn, Partner at MCA Sports Law LLP, was recently interviewed by Mr. Arup Soans.
The interview, inter alia, dealt with Martin's career in sports law, his thoughts on the development of sports in the Middle East as well as the services of MCA in the field of national and international sports law.
We would like to take this occasion to convey special thanks to Mr. Soans for including us in the prestigious platform of KiteTalks (
https://kitetalks.com/)
.