MCA Sports Law LLP is a first-class, boutique law firm, which was founded in 2018 by its partners
Ettore Mazzilli

,

Martin Cockburn

and

Konstantinos Antoniou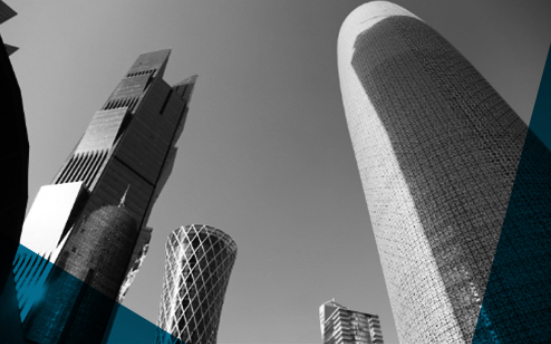 As the first law firm of its kind in the region, MCA provides tailor-made and solution-driven services in the field of sports law, at both the national and international level. Our team of highly qualified specialists offers a vast, long-lasting and diversified professional expertise in all sectors of sports law (click here for further information).
MCA, established under the reputable onshore jurisdiction of the Qatar Financial Centre Authority, caters to important, highly prestigious stakeholders in the sports industry, such as federations/associations, leagues and clubs, as well as their leadership, players/athletes, coaches, intermediaries/agents, sport managers, sponsors, investors, event organisers, broadcasters, image rights companies and state authorities.
MCA's pragmatic approach provides solutions, regardless of the complexity of the legal challenges, that are developed in close coordination with the client. MCA's services are delivered at highest standard, in personalised manner and for the long-term benefit of our valued clients. Client relations are based on competence, mutual trust, respect, confidentiality as well as high ethical standards. MCA's relationships with clients result in strategic partnerships – creating synergies for success.
With offices in Doha (Qatar), an ideal Middle Eastern bridge between Europe and Asia,  MCA is well positioned to connect the biggest players in the world of sports.
Inter alia through our involvement in the Rex Sport Association, MCA operates within an excellent network of partner law firms on a global scale.