MCA Sports Law LLP in Sports Management Diploma Programme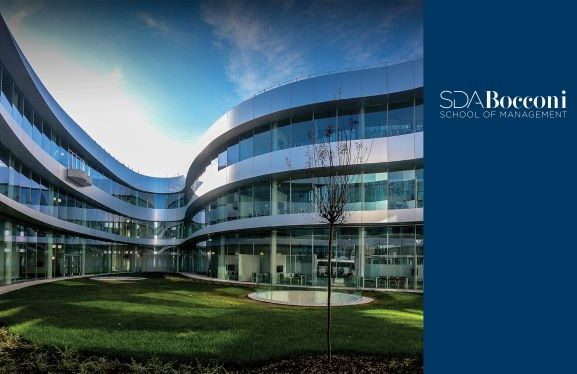 03 December 2020
Within the framework of the Josoor Institute's Sports Management Diploma Programme – course designed and delivered by the prestigious SDA Bocconi School of Management -, the partners of MCA Sports Law LLP, Ettore Mazzilli, Martin Cockburn and Konstantinos Antoniou, on 1st and 2nd December 2020 presented to an enthusiastic group of delegates various topics related to national and international sports law.
Besides an introduction to sports law, the lectures covered the areas of the sports judicial system as well as key-elements to be managed by sports organisations. Moreover, it was provided an overview on sport-related contracts, the event organisation from a legal perspective as well as the impact of Covid-19 on the sports industry.
MCA would like to take this opportunity to thank the Josoor Institute as well as SDA Bocconi School of Management for their trust in our involvement. Best wishes and a lot of success to the delegates in their respective career paths in the sports sector.