MCA Sports Law LLP informs on FIFA Circular no. 1714. COVID-19: Football Regulatory Issues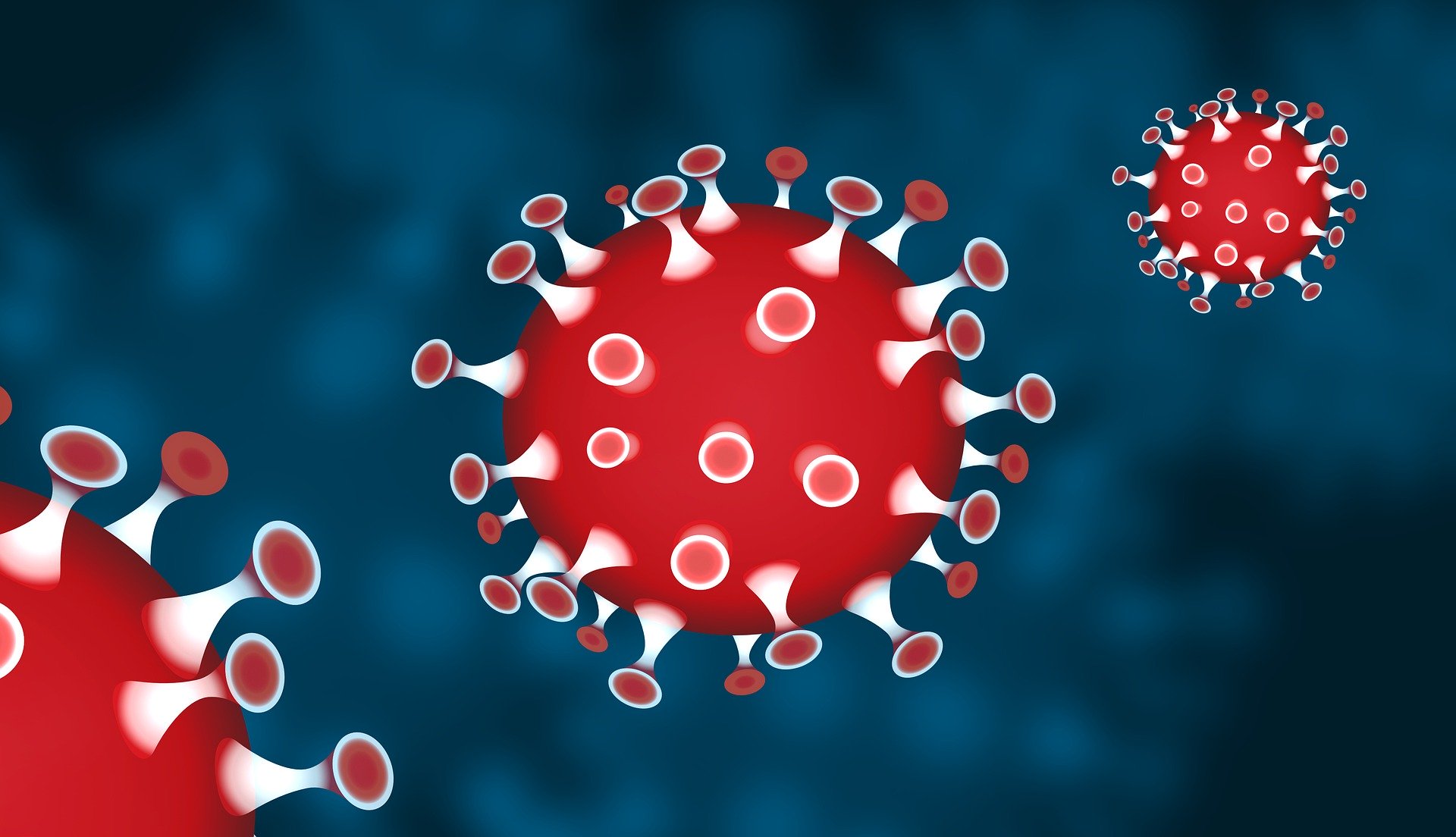 14 April 2020
The COVID-19 outbreak, disrupting football activities worldwide, has led to several regulatory and legal issues for FIFA member associations as well as other stakeholders in football.
Against said background, the Bureau of the FIFA Council on 18 March 2020 established a working group to "examine, inter alia, the need for amendments to or temporary dispensations from the RSTP" (i.e. the FIFA Regulations on the Status and Transfer of Players) "to protect contracts for both players and clubs and for adjustments to player registration periods".
Moreover, on that occasion the Bureau decided that the disruption to football caused by COVID 19 constitutes a case of force majeure in the sense of Article 27 of the FIFA RSTP.
As an outcome of the analysis and discussions of the working group, FIFA, via Circular no. 1714 of 7 April 2020, published – unanimously adopted – guidelines with the intention to both mitigate the consequences of disruptions caused by COVID-19 as well as to ensure that any response is harmonised in the common interest of football.
The three core matters addressed in the guidelines, which enter into force with immediate effect, are as follows:
Expiring agreements (i.e. agreements terminating at the end of the current season) and new agreements (i.e. those already signed and due to commence at the start of the next season);
Agreements that cannot be performed as the parties originally anticipated as a result of COVID-19; and
The appropriate timing for registration periods ("transfer windows").
Insofar, the principles set out with regards to the first two bullet points are to be considered as general (non-binding) interpretative guidelines to the FIFA RSTP.
The full set of guidelines, providing guiding principles on how to face upcoming legal challenges on the aforementioned topics as well as indicating other regulatory aspects identified by FIFA, are enclosed to the FIFA Circular 1714 and can be accessed under the following link:
https://resources.fifa.com/image/upload/1714-covid-19-football-regulatory-issues.pdf?cloudid=x9q8h6zvyq8xjtfzmpy9.
For any assistance and or queries with regards to the guidelines, please feel free to contact us under: info@mcasportslaw.com.