Qatar Football Association (QFA) wins at CAS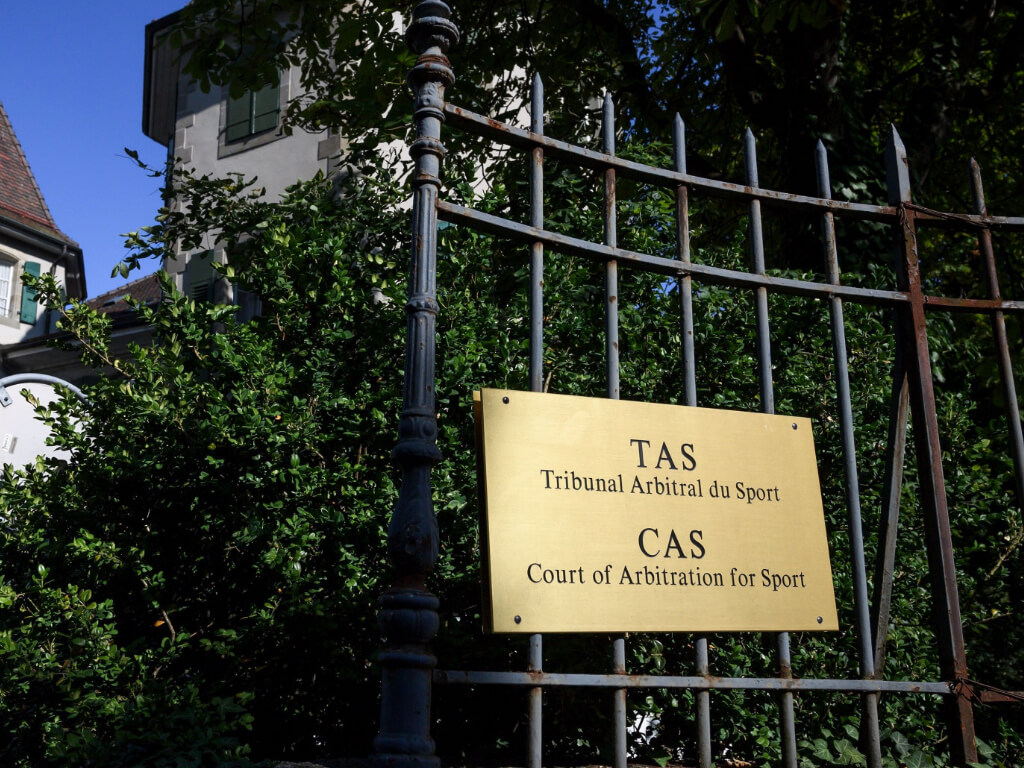 5 August 2020
MCA Sports Law LLP successfully represented the QFA in arbitration proceedings in front of the Court of Arbitration for Sport.
In its award, rendered on 3 August 2020, the CAS fully dismissed an appeal of the United Arab Emirates Football Association (UAEFA) alleging the ineligibility of a Qatari player in the semi-final match UAE v. Qatar, played on 29 January 2019 during the AFC Asian Cup 2019 UAE tournament.
In confirmation of the challenged decision of the AFC Appeal Committee dated 20 May 2019, the CAS Panel, composed out of three arbitrators, ruled that the UAEFA's appeal was meritless and the FIFA eligibility criteria fulfilled. As a result the player concerned was eligible to compete for Qatar.